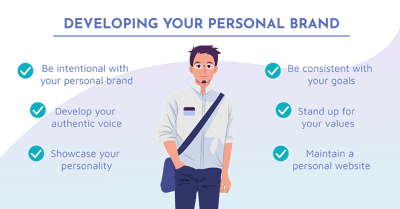 Developing your personal brand often sounds a lot more difficult than the reality. All it takes is a consistent effort to maintain your public image. Your personal brand can take many forms; most people actually portray their personal brand every day on social media without ever considering the implications. Recent studies have shown that up to 70% of employers will use social media to screen job candidates before hiring them. Be honest with yourself, what shows up on Google when someone searches your name? Whether you are just getting established or you're a more experienced mid-career professional, consider how these 6 quick tips on personal branding can help you to achieve your life goals.
1. Be intentional with your personal brand
Your personal brand needs a strong foundation that you can build upon. The first step to being intentional with your personal brand is to set a goal for yourself. Where do you want to be in five or ten years? Set your overall intention and take small steps towards achieving your goals. Talk about your goals with someone you trust to make sure that you're on the right path. Your goals with personal branding should align with your overall life path, drawing knowledge and purpose from your personal experiences to guide you into the future. Ensure that your personal brand is something that you feel genuinely motivated to pursue, regardless of short-term financial gains. You're in it for the long run.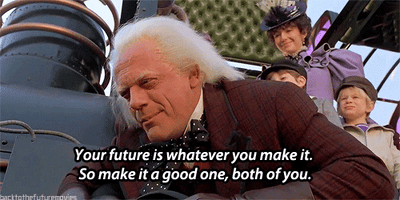 2. Be consistent with your career goals
Changing your career goals over and over signals a red flag to others that maybe you're not so sure of what you're doing. Working towards a consistent goal lets others know that you have a clear direction and sense of purpose. Remember, the trajectory of your career path isn't defined by where you've been, it's defined by where you're going. Malcolm Gladwell famously wrote in his 2008 book, Outliers, mastering any skill requires 10,000 hours of dedicated practice. That's the equivalent of approximately 3 hours per day for 9 years. Work towards your goals a little bit each day and you will make progress.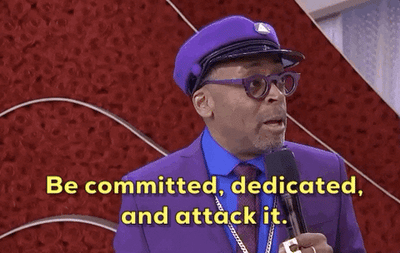 3. Develop your authentic voice
Clear and effective communication is the pinnacle of branding. Learning how to speak your truth shows a degree of confidence in your own ability. Developing your personal brand is one of the best ways to practice your written and verbal communication skills. It's easy to get distracted by the pursuit of perfection in your voice, but pobody's nerfect. Making mistakes is an essential part of the journey. Just don't be afraid to put yourself out there and slip up. It's all part of the process and truly, how you respond to feedback is one of your defining characteristics. Remember that it is better to try and fail than never to try at all. Conquer your fear of failure, accept your flaws with humility, and work towards self improvement.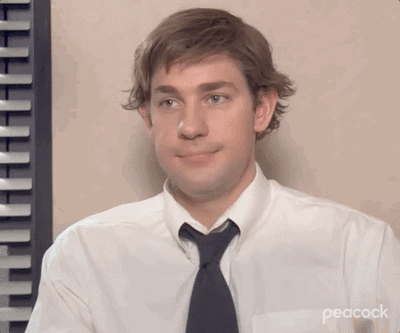 4. Stand up for your values
Don't be afraid to believe in something. The internet is more politically charged than ever before and there are no signs of that changing anytime soon. Think of all of the challenges that you've had to overcome to make it this far in your life. Take that adversity and turn it into an opportunity. As a personal brand, feel free to talk about any of the struggles that you've personally overcome as well as injustice in the world. Think hard about the issues impacting your community and how you can join in the discussion. Share your conviction and research charitable organizations that make an impact on your community. Whenever possible, it's always good to volunteer your time with community organizations or make charitable donations.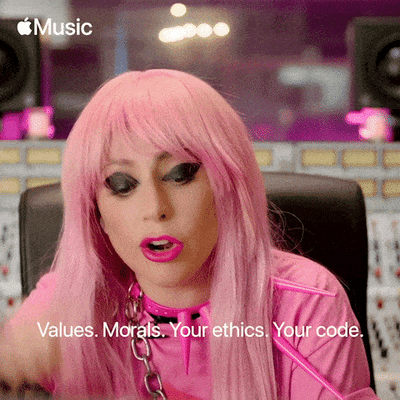 5. Showcase your personality
You have the freedom to drop the formality every once in a while to remind people that there's still new and exciting things for people to learn about you. It's really not all about business with your personal brand, it's more important to showcase the person behind the business. Have fun with it and be relatable. You have more in common with people than you might think. One of the biggest pitfalls in personal branding however is inconsistency. Maintain your focus with the type of content that you're producing to build a niche following with your audience.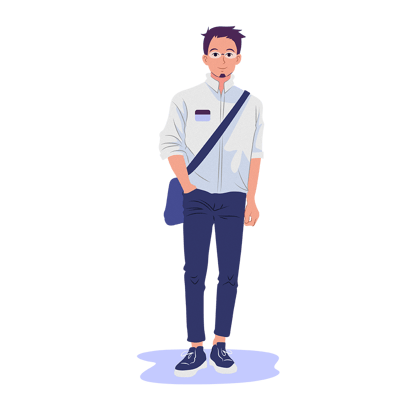 6. Maintain a personal website
Getting your personal website set up can feel like a daunting task, but it doesn't have to be that way if you think about it strategically. The first step to achieving your goals is setting your goals. After that, you need to take stock of your resources in order to use them most effectively. There are a lot of different options for content management systems (CMS) and website hosting, but at Loop we prefer to build our websites with WordPress. Once you've purchased your domain and hosting, we recommend that you search for a custom theme and install it on your website.
One of our favourite custom themes for WordPress is the Hello Theme. It's built with Elementor, which is one of the easiest plug-ins for beginners to use on WordPress. Front-end web building tools like Elementor make it easy for people with basic web development skills to work on their website. We work with WordPress because it's easy to start small and expand as needed.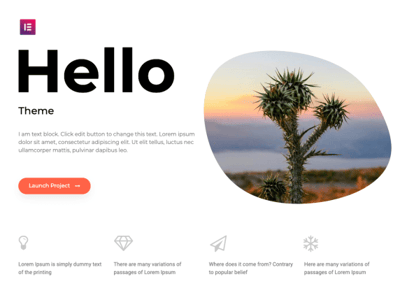 If you're not interested in doing the work yourself, you can always get professional help setting up your website and developing a content strategy that makes sense for your personal brand. With the right foundations, you never have to worry about making the wrong choices with your technology. For more information, contact us at Loop Strategic Marketing, and we can help you build a personal website that is a valuable asset to your career.